HTC Vive Pro bril
Architecture-Art heeft de beschikking over een geavanceerde 3D bril, waarmee in virtual reality het ontwerp ervaren kan worden.
Met eigen ogen voelt u zich op ware grote in of voor uw gebouw staan. U kunt er omheen en doorheen lopen, kunt zien of een ruimte groot of juist klein is en hoe een ruimte in relatie staat met een andere ruimten.
Dit gaat veel verder dan een platte 3D impressie, waar het gevoel van erin staan op ware grote ontbreekt. Hiermee is een ontwerp bijzonder realistisch te beoordelen en kunt u veel beter inzien hoe het werkelijke gebouw zal worden.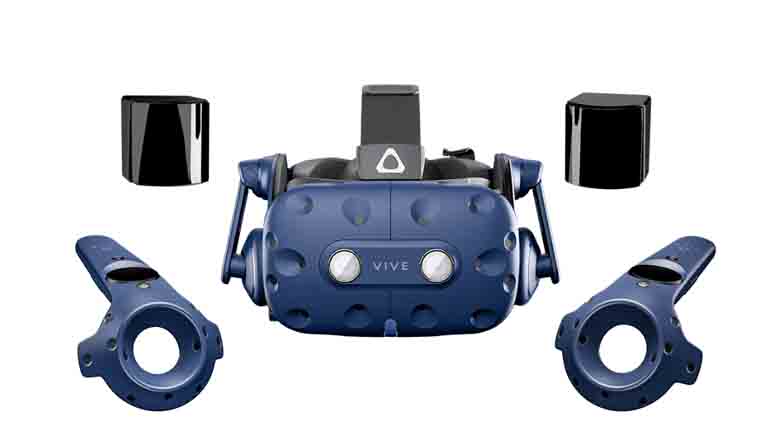 bron: https://www.vive.com